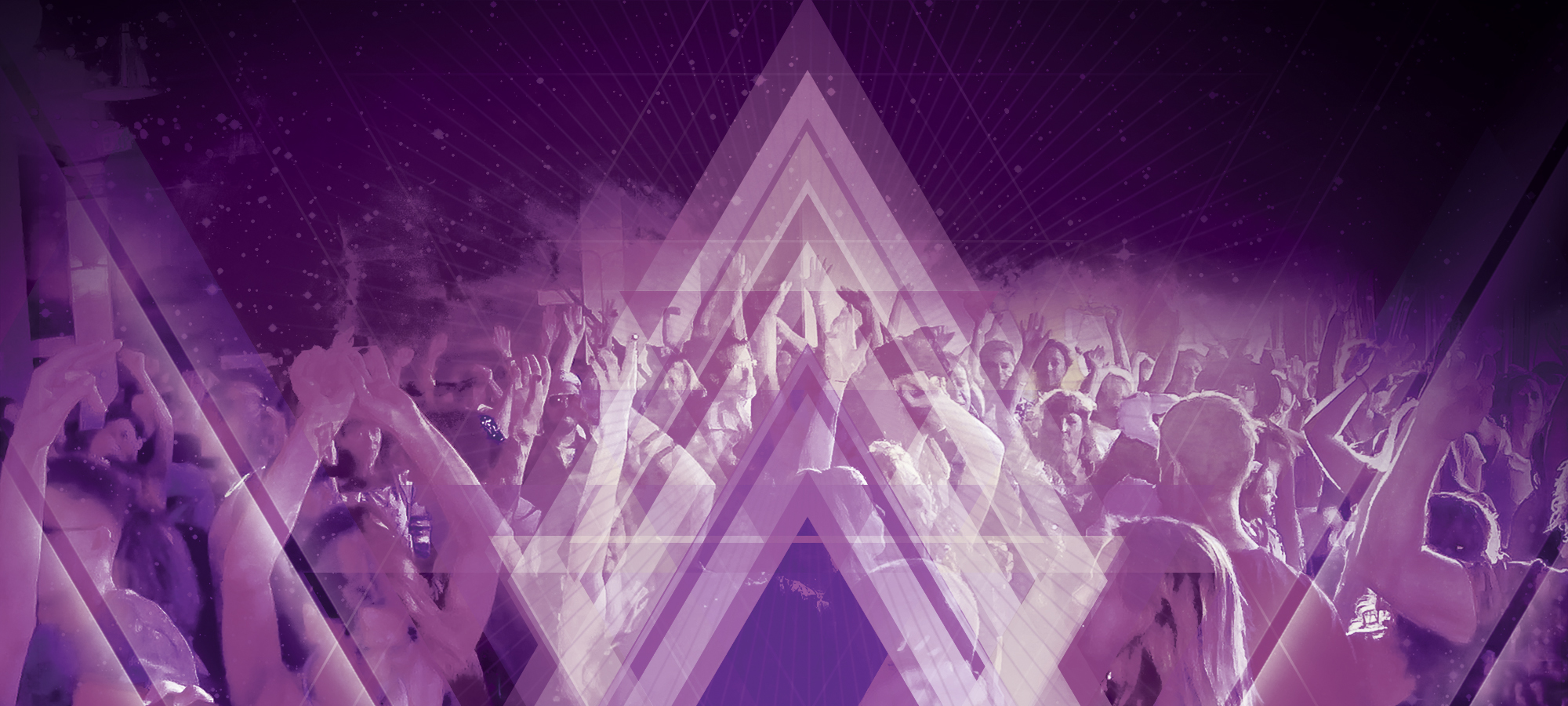 We dance because it feeds our soul.
We dance to connect and feel the pulse of life. We dance without judgment, without fear, without hesitation - and we leave it all on the dance floor. ELEVATE is a tribute to the unifying power of music, dance and play. A radical celebration of self expression, community, love, and the magic of connection. Once a month we unite to liberate the wildness that beats within us all. With sensual sounds, yoga, and dance we gift ourselves and social impact orgs who inspire us a platform to – Elevate.
We Party with Passion, and We Party with Purpose.
Because it pumps ecstatic joy in our hearts to groove for the greater good, every time we Elevate, we partner with an organization that inspires us to walk the walk and leave this world better than we found it. It takes a village. A portion of ticket sales will be donated along with additional contributions from our amazing tribe and partners.
The Power of Play
Every Elevate is unique. Sweat, connect, and revel with intention alongside our rotating tribe of gifted musicians, artists, DJ's, performers, themed inspiration, and partners.
The launch of Elevate is just around the corner...